12% PLUS RETURN ON YOUR INVESTMENT
Posted On August 13, 2018
MANY OTHER OPTIONS is and Australian entity and have access to avenues whereby investors can obtain great returns on their investments. 12% Plus returns are what we specialise in and the investments are scrutinised thoroughly. Due diligence is imperative before any offers are presented to Investors.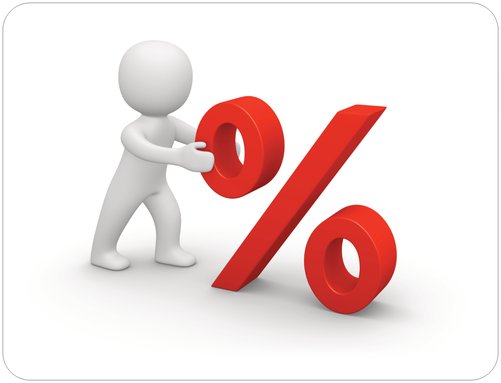 Our main offer is open to investors GLOBALLY and with the interest being paid monthly. Investors can either opt to leave the interest in the bank and compound it, or withdraw it. The choice is solely at the discretion of the investor and the asset is protected by a PPSR (Personal Protection Security Register) administered by a Government Agency.
Your Investment always remains your property which is a filling station currently under investigation by a State Government. It supplies filtered spring water via steel bottles which people can purchase or take their own bottles to the filling station. Hospitals, SportsClubs and outlets are investigating how to incorporate these stations into their current facilities. Our objective is to rid the planet of PLASTICS. When you buy bottled water you are paying for the plastic bottle which then ends up in landfill, the ocean or littering the streets of our cities and towns. What an ugly sight.
We have to take charge of the damage we are doing to our planet – not to mention the mess we are leaving for our children to address. This is a great opportunity to reap the benefits of a great return on your investment and you will be doing your small part in ridding the planet of this toxic waste.
These opportunities are especially great for super fund investments or in the case of overseas investors Pension funds. How much are you getting from your current Super or Pension Fund? certainly not 12% I am sure. Most annuities are paying in the region of 3%.
The units are AUS$25,000 and the term of the investment is 2 years – 5 years. If you invest in four (4) or more the interest rate rises.
A SECONDARY OPTION
We have many opportunities for investors to invest in short term real estate options. Short term opportunities arise quite regularly for people who need bridging loans for short terms – from 3 months – 12 months. These short term bridging loans are protected by the issuing of a caveat converting to a second mortgage to protect the investor. The interest on these investments is paid monthly. Compounding interest is the greatest way of increasing your investment potential and we can offer these opportunities on a regular basis.
The reason that these options are available from MANY OTHER OPTIONS is that the banks are reticent to lend short term and in light of the current Royal Commission into the banking sector, and others, here in Australia, most customers are literally disillusioned withe their behaviour. We on the other hand are totally transparent in all our dealings and only with thorough due diligence will be promote a product.
Obviously conditions apply for Global investors but if you don't ask, you won't know.
You can contact Carol at manyotheroptions@gmail.com or phone on 61 499 430 798 for further information. We would love to help you invest wisely and safely in a safe, stable environment as we are here in AUSTRALIA